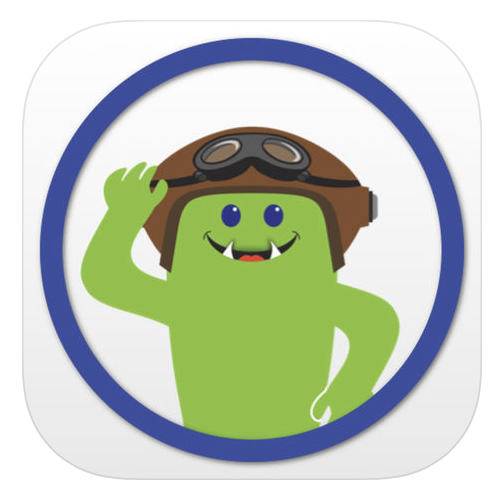 NavMonster
The GA Pilot's Pre-Flight Web Site is now an iOS app. NavMonster is the best way to get a peek of the conditions on your route, to make a quick and informed "go / no go" decision.
View on the App Store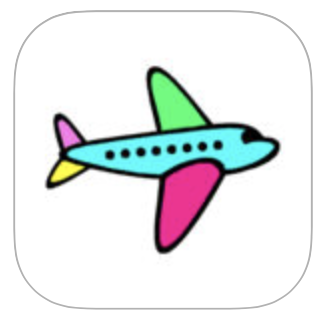 N-Numbers
This is the classic tail number search program, but with a twist. This app works in the air, making it the perfect tool for pilots and while at remote airports. The entire FAA registration database (highly compressed) is included in the app - no cell signal or WiFi hotspot needed. And of course, the database can be updated when back on the ground.
View on the App Store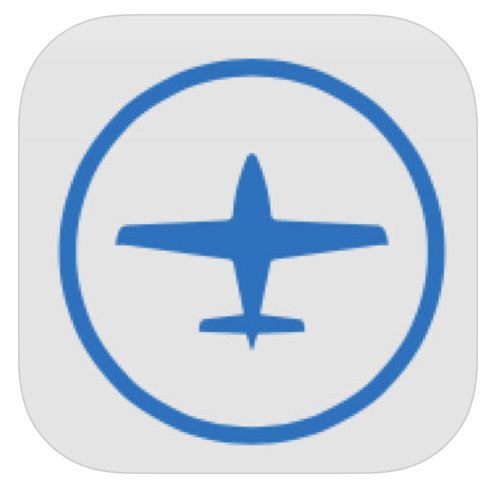 iCOPA
This iPhone app simplifies remote access to the Cirrus Owners and Pilots Association (COPA) forum. The app allows you to view all posts within a specific category, or unread posts across all categories. In addition, you may reply to posts and start new threads. It's the perfect remote companion to keep up to date while on the road (or airways).
View on the App Store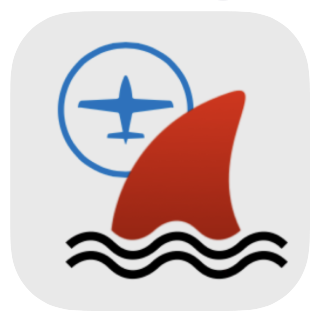 COPA Red Fin
The procedures for operting and leaning a fuel injected aviation engine is not without controversy. For every plane in the air, there's another opinion on how to run an engine. The minds at COPA came up with a collective recomendation for best practices to maximize safety and engine life. This app describes that recomendation, and offers an easy and consistent procedure to lean the fuel injected engine in your Cirrus aircraft.
Not Available yet, stay tuned.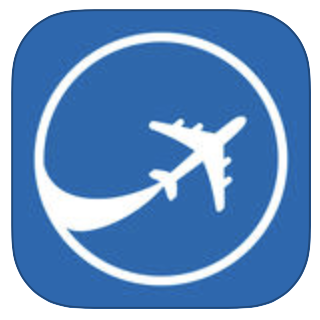 AeroWatch
It's just a quick glance to check for airport delays and stoppages at all commercial airports in the US. Data is retrieved directly from the FAA servers.
Note: This app has been temporarily removed from the App Store because the FAA data feed is not particularly stable.