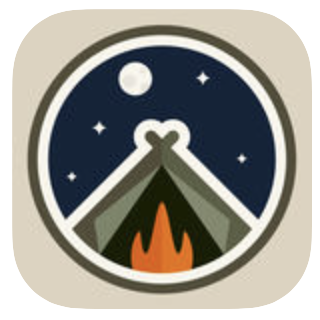 Troop Track
The official companion app for TroopTrack, the BEST scouting software on the PLANET! Now you can take TroopTrack everywhere your adventures take you, even off the network. You can use TroopTrack Mobile together with your TroopTrack account to record attendance, update awards, look up awards, send emails, and upload pictures to your TroopTrack photo albums. Heading out into the woods or a camp where you don't have cell service? That's okay, you can still look up advancement data offline if you sync your data before you start adventuring.
View on the App Store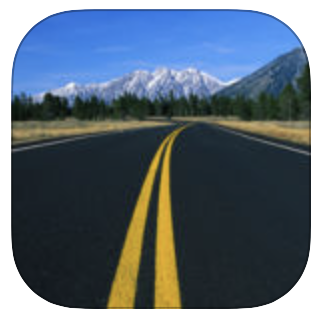 Asphalt Pro
Asphalt Pro is designed with the professional asphalt contractor and inspector in mind. The app includes a number of tools to match workflow and inspection practices in the field.
View on the App Store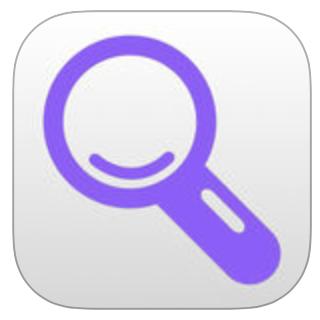 WebScope
WebScope allows you to inspect request headers, response headers, and http content of any web site. Use WebScope for debugging web sites, mobile apps, APIs, or just snooping around for educational purposes.
View on the App Store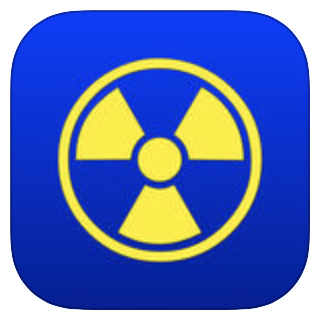 Atomic Letters
This app uses elements of the Periodic Table to spell out your name, or just about any other phrase you'd like. First select your spelling (The name "Corey" can start out with Carbon and Oxygen, or the the simpler Cobalt). Then customize it by choosing fonts, colors, background images, and shading. The Atomic Letters app will generate a PNG file suitable for everything from email signatures to t-shirt designs. If your name is Bacon or Beer, there are already several places on the interwebs to find your name spelled out with items from the Periodic Table. This app is for the rest of us.
View on the App Store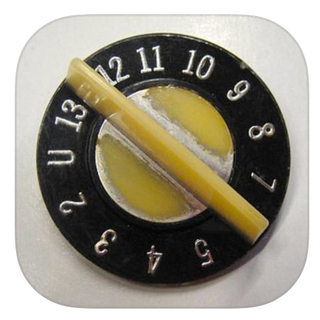 UI Tuner
This is a developers tool for designing, visualizing, and tweaking UI controls. Quickly change opacity, shadow orientation, transform parameters, just about any other visual property … and see the result immediately on your iOS device. When you have your control tweaked just the way you want it, the app can email the source code to your Xcode system.
View on the App Store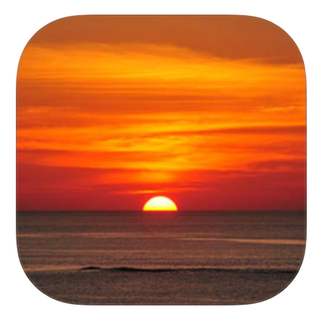 Setting Sun
This app was inspired by a deceptively simple wooden board puzzle. The goal is to slide the pieces around to move the Sun from the high noon location to the bottom of the puzzle. It's harder than it looks, and will provide hours of challenge.
View on the App Store